The ten most attractive tourist sites in Burgas – FREE on 25 June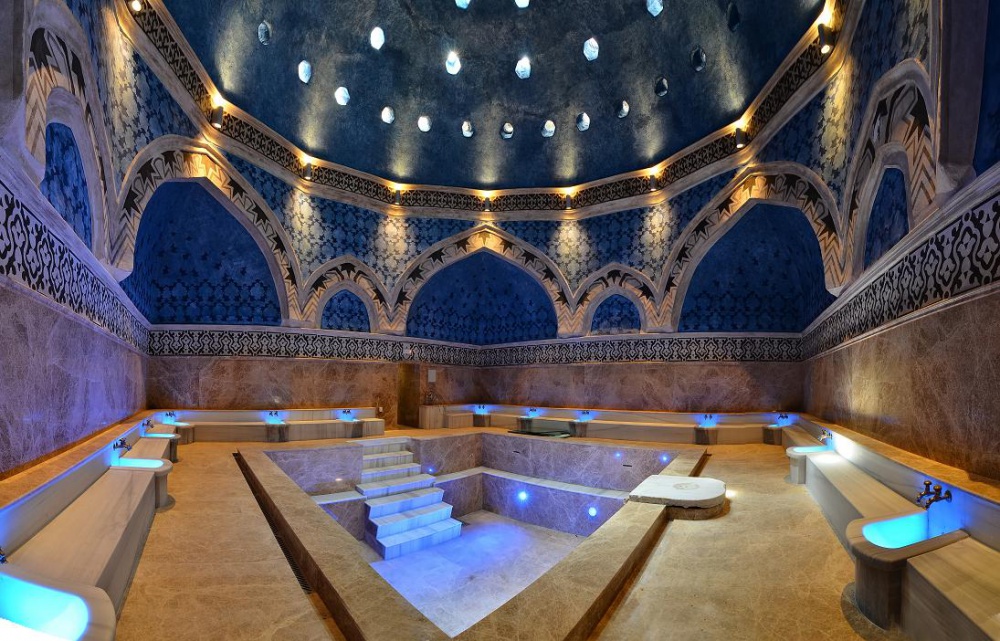 The Ministry of Tourism launches the "Day for You" initiative in the maritime community. The initiative is the Ministry of Tourism, aiming to attract more visitors to the cultural and historical heritage in the region.
The entrance of 10 emblematic tourist sites on the territory of Burgas Municipality will be available on June 25th. Burgas Aviation Museum, Petya Dubarova House Museum, Museum on the island "St. Anastasia", Historical Museum, Ethnographic Museum, Archaeological Museum, Natural Science Museum, Aqve Calide Tourist Complex, Marine Casino Cultural Center and Burgas Art Gallery "Petko Zadgorski" will welcome free tourists throughout the day. With this, the Ministry of Tourism launched the initiative "The Day for You", which starts this year pilot.
The aim is to attract more visitors for the cultural and historical sights and attractions in the area. Thus, the main marine tourist product will be built and enriched and the guests and residents of the municipality will be able to get acquainted with the rich heritage in the region.
Anyone wishing to visit the attractions can find more information about the working hours and the exact addresses on the official site of Burgas Municipality.
The "Day for You" is part of the Ministry of Tourism's initiatives in cooperation with business and local authorities to stimulate domestic tourism. This is one of the focus in our work in 2019, announced at the beginning of the year with the message "Naturally in Bulgaria".
The Day for You initiative will include a number of other maritime communities.
On July 11, 2019 in Kiten the visit of the underwater archeology exhibition "Secrets to the Sea Bottom" will also be free for guests and citizens of the city. Primorsko municipality, which will join the project on September 2, 2019, announced that it will open the following tourist sites in its territory for free access of tourists: Thracian Rock Sanctuary "Begliktash", Historical Museum-Primorsko, Exposition "Bulgarian Yasna Polyana", in village Yasna Polyana.
In Pomorie "The Day for You" will take place on 6 September with the Thracian Tomb Historical Museum and the Salt Museum. On September 21 the objects to the Historical Museum-Balchik will also be free entrance.
The initiative is open and other municipalities can join it both on the Black Sea coast and in the country.
A convenient and fast transfer from Burgas airport to Primorsko.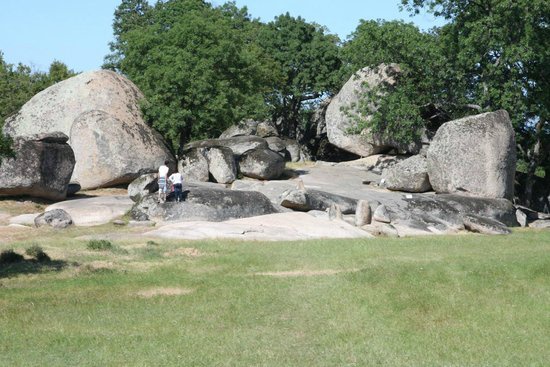 24/7 Customer Service


Do you want to travel hassle free at sensible prices ?
If yes, book your airport transfer right now!
Customer support service operates 24/7!