Installed bronze plastic, which tells the tourists in Burgas the history of the Clock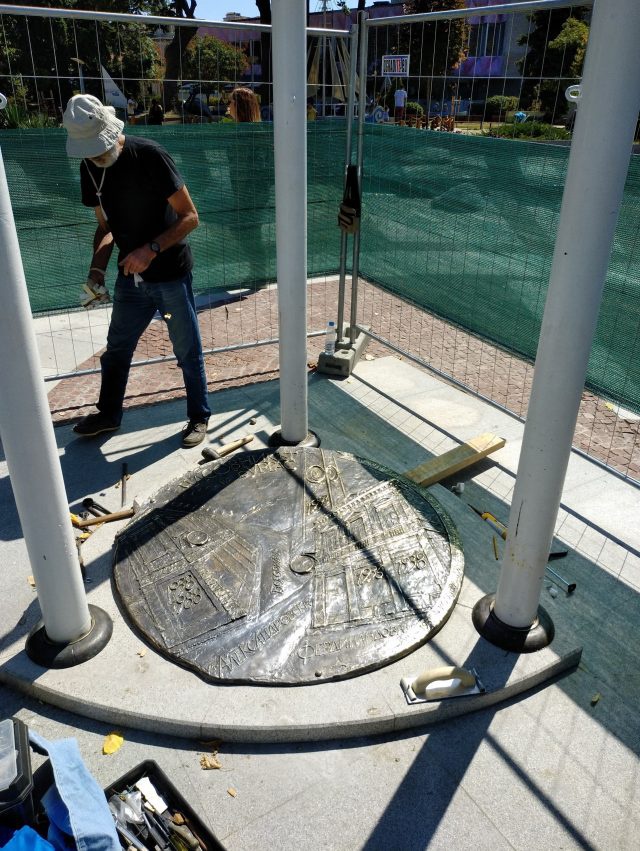 Burgas. Below the Clock, the favorite meeting place for generations of Burgas people. Yesterday, artist Kolyo Kehayov mounted a bronze plaque telling its story over the years. It depicts the various locations that have had, to be this local symbol over the years.
The watch was purchased and brought to Burgas by both engineers Georgi Markov and Angel Guzelev. This happened in 1936. The mechanical facility was mounted on the facade of the then municipal building.
In the late 1930s, an important event occurred in the history of the city. The old municipal building was demolished in order to build the current one. It is necessary to move the Clock on the corner where the streets of Alexandrovska and Bogoridi gather (there was a shirt shop there). He remained here until 1985.
In 1993 the artist Kolyo Kehayov and Stefan Nikolov restored the beloved city symbol and put it where it is today. Recently, Burgas Municipality purchased a new mechanism and restored the watch body.
Exactly to the second - these are the transport services of Transfer Bulgaria Group. Safe and fast transfer from Bourgas Airport to the city.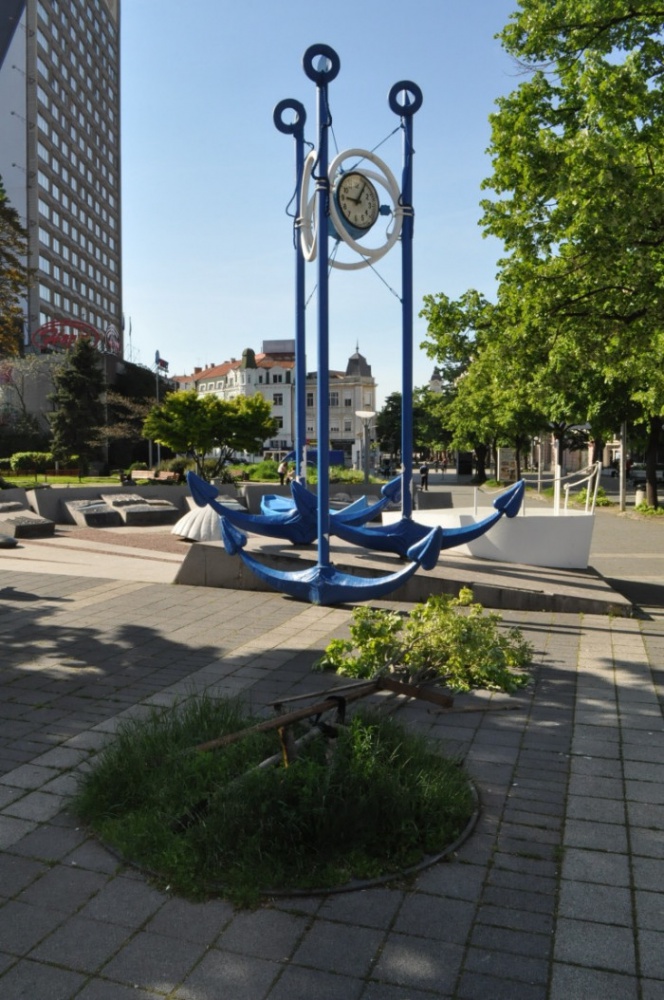 24/7 Customer Service


Do you want to travel hassle free at sensible prices ?
If yes, book your airport transfer right now!
Customer support service operates 24/7!