Burgas hosted two swimming tournaments in February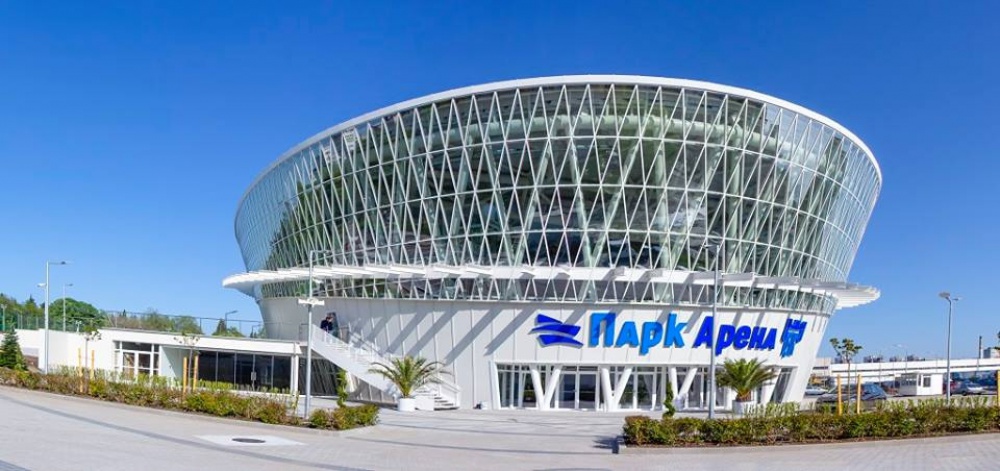 From 1st to February 3rd the neat swimming complex "Park Arena OZK" in Burgas will host two state championships in water polo. The top event is due in July: European Junior Championship!
Burgas will host two tournaments of National Championship water polo - for boys and girls aged 17 years. They will be held this weekend - from 1st to February 3 in a swimming complex "Park Arena OZK." There will be 12 teams and the best young athletes from all over the country. In total, 30 games will be played.
The matches start on Friday from 15 am with a match between the host Chernomorets and the KPS - Varna in the girls. Fans of water polo are welcome free admission.
The pool will also be available for use by citizens on Friday until 1 pm and on Saturday between the two sessions from 13 to 15 hours. The remaining sports facilities (football pitch and tennis courts) operate in normal mode.
Swimming sports complex "Park Arena OZK" and the Municipality will host nine tournaments in water polo for different ages in 2019. The absolute top event will be held between 20 - 28 July: European Junior Championships. A tournament of this rank will be held for the first time in Bulgaria for 20 years.
To arrive at the neat swimming complex "Park Arena OZK" in Burgas safely and comfortably use the services of Bulgaria Transfer Group. The company will provide you with a direct transfer from Bourgas Airport to any neighborhood in the city.
24/7 Customer Service


Do you want to travel hassle free at sensible prices ?
If yes, book your airport transfer right now!
Customer support service operates 24/7!