We will do the Spanish model tourism - subsidized flights and state funding for tourists over 55 years of age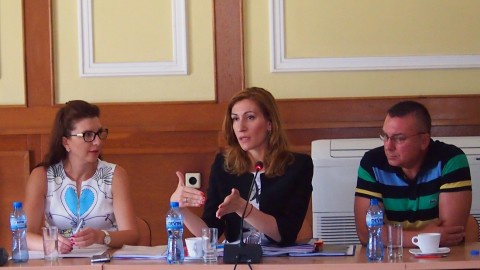 The tourism industry has proposed several concrete measures in its meeting with Minister Nikolina Angelkova several days ago in Sunny Beach, to ensure sustainable growth in the coming years.
Nikolina Angelkova's discussion with representatives of the industry was closed for media, it lasted for several hours, and participants said it had a fruitful debate.
In the first place, the Minister of Tourism has committed to subsidizing flights from 2020.
Angelkova has specified that Ernst & Young's consulting company will be ready by mid-August to find out which potential markets are worth financing and what exactly the model is.
Initial plans were for the so-called "Spanish model" - municipalities and the state to create a fund to stimulate airlines to fly to the particular region. But there is no reason to propose another solution.
The Ryanair low-priced air-jet airplane set a foot in Bourgas Airport, but it was short-lived, and their plans were to keep two destinations year-round - Milan and Memmingen and 9 seasonal.
At the end of 2018 the company stopped its flights, and this summer it only renewed them to Warsaw and Bratislava. It is unofficially commented that the company wanted to resume other flights to Burgas but was directed by the owner of the Fraport terminal in Varna to diversify the workload of the two airports that the consortium manages.
In the next few months, the amount to co-finance each flight will also be specified. In Turkey, the aid was 6 thousand dollars in the season and 8 thousand dollars out of the season, similar to the levels in Spain, experts in the sector said. An identical proposal is expected for Bulgaria.
Hoteliers insist that measures are taken to extend the season with a state takeover for all foreign tourists over 55 who come to Bulgaria before 1 July and after 1 September.
It was not for the first time that the meeting also spoke about the creation of mobile airport visas, participants at the meeting said, who have remained hopeful because they have just heard that there is still a possibility to do so instead of the justifications , which have been repeated over the last 10 years.
According to the industry, even if part of the measures are partially implemented, the next summer will be strong and will catch up on the expected decline this year, which seems to be between 6 and 8% compared to 2018.
Need a quick and secure transfer from Bourgas airport to Sunny Beach? Transfer Bulgaria Group will provide it to you every day of the week and anytime!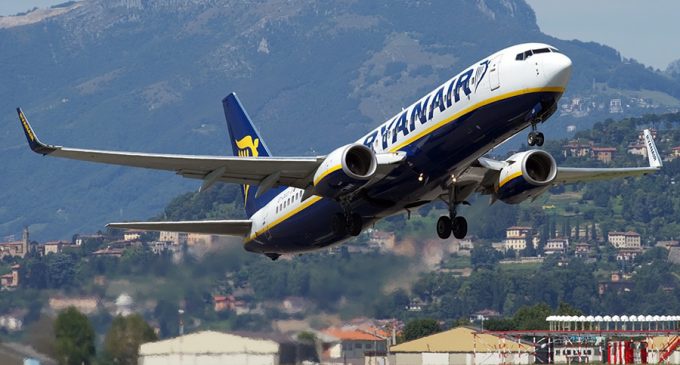 24/7 Customer Service


Do you want to travel hassle free at sensible prices ?
If yes, book your airport transfer right now!
Customer support service operates 24/7!