In Bulgaria work program to adapt the services to Chinese tourists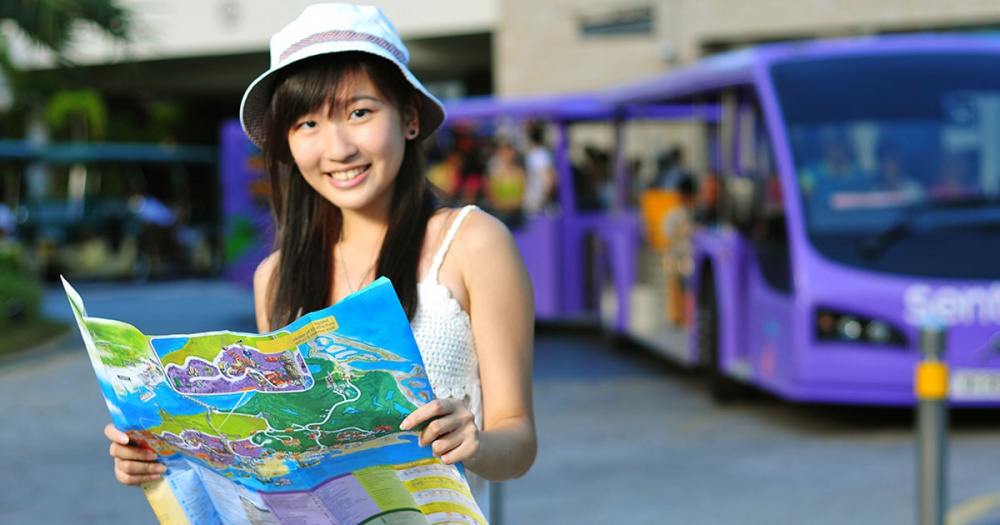 In recent years, the interest of Chinese tourists in Bulgaria has grown considerably (with more than 50% for 2017). In this regard, the Ministry of Tourism and the Bulgarian-Chinese Chamber of Industrial Development is making serious efforts to make the guests of China feel as comfortable as possible in Bulgaria. An example of this is the "Welcome Chinese" program!
Bulgaria has overtaken Central and Eastern Europe with the Welcome Chinese program, which aims to adapt the services to Chinese tourists. This was told to Bloomberg TV Bulgaria, Elitsa Stoilova, Director of the "Tourism" Department of the Bulgarian-Chinese Chamber of Industrial Development.
At the Bulgarian-Chinese Tourist Forum in the framework of the "16 + 1" meeting, we saw serious interest from both the Chinese and the Bulgarian side, commented Elena Padula, a representative of Welcome Chinese, in the "Business Start" tv show with Hristo Nikolov.
According to Elitsa Stoilova, the forum has shown increased interest from Chinese travel agents to Bulgarian products.
She specified that for Chinese tourists Bulgaria is known with rose oil and yoghurt. Guests are also excited by ancient cultures, which is an advantage for Bulgaria. They are impressed by culture, history, architecture. Everything that is abundant in Bulgaria.
Guests explained that Welcome Chinese supports companies in the tourism industry to improve services for Chinese tourists. The Chinese Tourism Academy Program starts in 2013.
Restaurants and hotels must meet certain requirements to be certified under the program. For example, they should consider some cultural differences - have wooden sticks in restaurants, green tea, rice. It is important for Chinese tourists not to sleep in rooms on the fourth floor and number four in the room number.
Hotel standards include free wireless internet, Chinese TV channels, Chinese language information, a menu translated into restaurants, said Elena Padula.
24/7 Customer Service


Do you want to travel hassle free at sensible prices ?
If yes, book your airport transfer right now!
Customer support service operates 24/7!