Britons were horrified by the condition of the villa they had booked for their vacation in Bulgaria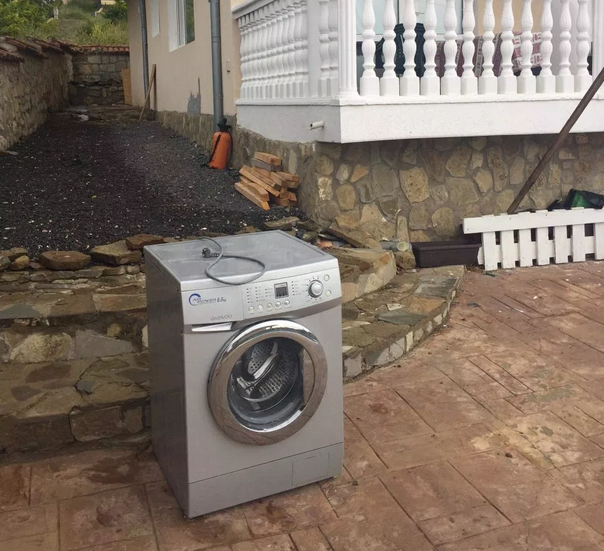 Burgas. Students from the UK were shocked after arriving on holiday in Bulgaria. They decided to celebrate their graduation at the University of Portsmouth by booking a luxury villa in our country for a week. Reservation was made already in March. Count for this 700 pounds. They were eager to come and have fun.
Coming to our country in June, they found an abandoned wreck - a dirty and empty pool, closed windows ... There was a washing machine outside and the barbecue was in poor condition. The villa was not in the settlement that the British had expected to have booked, and at a distance of about 15 km from the address.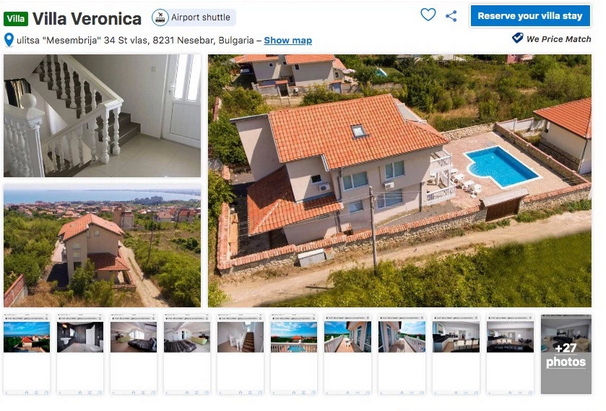 The Expectations
The British have reserved the villa because of its proximity to the old town of Nessebar, which is the UNESCO World Heritage Site.
But when they arrived at Burgas Airport at 5 am they told them that the address of the site does not exist.
The real villa was actually in Sveti Vlas and rose on a muddy hill without shops, beaches or restaurants nearby.
The Reality
"It was terrible. Villa Veronica we had kept was abandoned. The front door was closed with cable and wood, and the barbecue tools were disgusting.
"The pool was empty and green. The windows were enclosed. Outside of the garden there were tools and a washing machine," 22-year-old Rachel complains.
The group immediately warned the site and asked for an alternative. They received it after nearly 13 hours.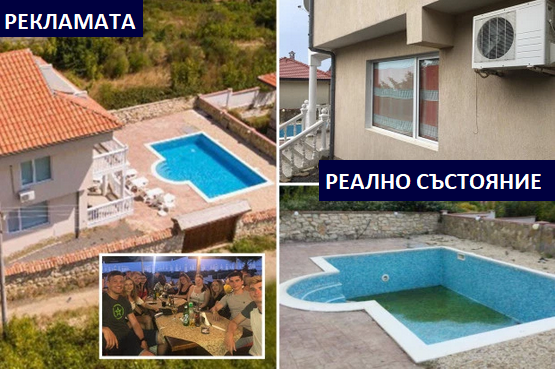 The Consequences
The youngsters were forced to spend their first day of vacation with their suitcases on the beach full of tourists. They stayed only at 20 o'clock, making a total of 1,100 pounds for the new accommodation. The amount of their initial reservation for the abandoned villa was later restored.
To avoid having a problem with the address of the hotel or villa where you are accommodated, use the services of Transfer Bulgaria Group! Always accurate and secure transfer from Burgas Airport to Nessebar and any other resort or town on the Bulgarian Black Sea coast.
24/7 Customer Service


Do you want to travel hassle free at sensible prices ?
If yes, book your airport transfer right now!
Customer support service operates 24/7!