Top 5 destinations from Bourgas Airport and Top 5 destinations from Varna Airport for 2019
In 2019, passengers from Burgas Airport mostly flew to Moscow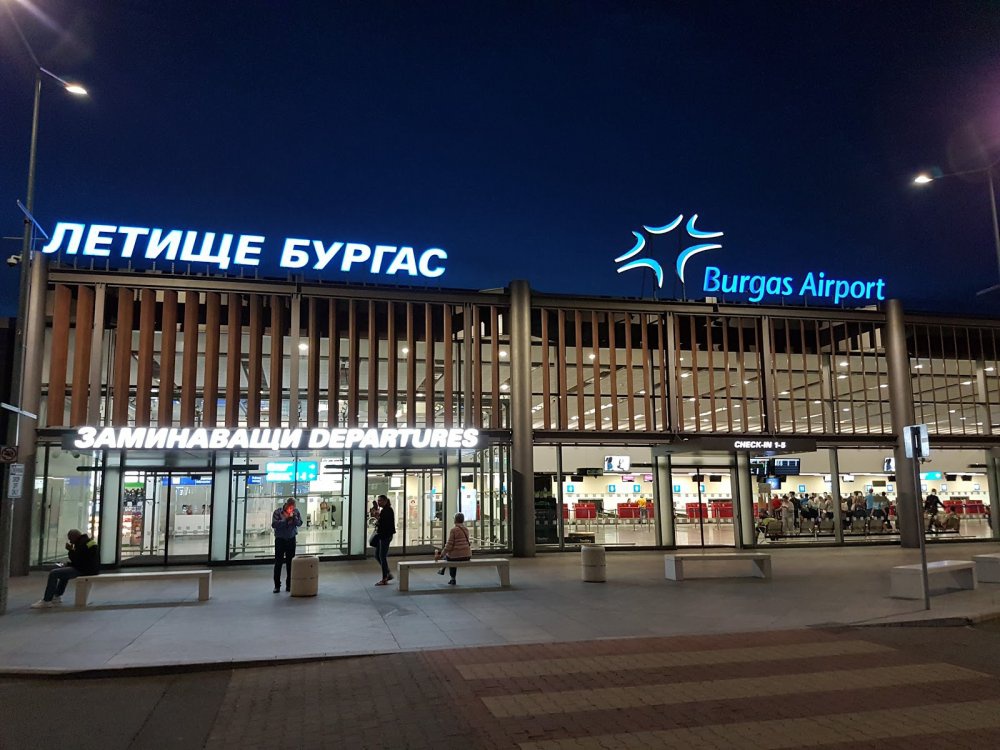 Bourgas. The Russian capital Moscow is the most preferred destination for Bourgas Airport in 2019, reported by Fraport Twin Star Airport Management AD. A total of 389,986 people flew from Bourgas to the cosmopolitan city. London is second with 165 972 passengers and third with Prague with 156 959 people. The top five are Tel Aviv with 135 574 passengers and Katowice with 122 566.
Over 20% passenger growth from Varna to Vienna!
Varna. Sofia was the most favored destination for passengers from Varna Airport in 2019. A total of 258,572 people traveled to Sofia.
The 2nd most favored destination in 2019 was Moscow. There were 150 761 passengers traveling there.
More than 150,000 people were chosen to fly to London
150 149 people tried to fly to London. The British capital reports an increase of over 10% over the previous year. There has been no change in the top three in the last two years, with only Vienna and Tel Aviv in the Top 5 changing their places in 2019 compared to 2018.
In 2019, 124,291 traveled to the Austrian capital (103,863 in 2018). 95 698 people have been selected to fly to Israel.
2019: 4.9 million passengers and more than 17,000 flights
In 2019 Varna Airport and Bourgas Airport welcomed more than 4.9 million passengers and more than 17,000 flights from 97 Bulgarian and foreign airlines operating charter and scheduled flights to more than 179 destinations in Europe, the Middle East and North Africa, according to the Bulgarian-German company Fraport Twin Star Airport Management AD, which is a concessionaire at the airports in our two major maritime cities. The total number of passengers currently scheduled for both airports for 2020 are up 2% from 2019.
Transfer Bulgaria Group
Transfer Bulgaria Group is one of the best Bulgarian airport transfer and transportation companies. If you need a fast and comfortable airport transfer from Bourgas or Varna Airport to any city or resort on the Bulgarian Black Sea coast or inland, call them NOW.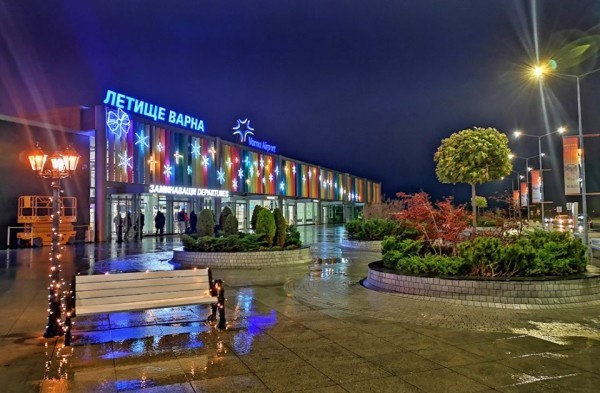 24/7 Customer Service


Do you want to travel hassle free at sensible prices ?
If yes, book your airport transfer right now!
Customer support service operates 24/7!