In Bourgas, an Englishman was arrested for armed robbery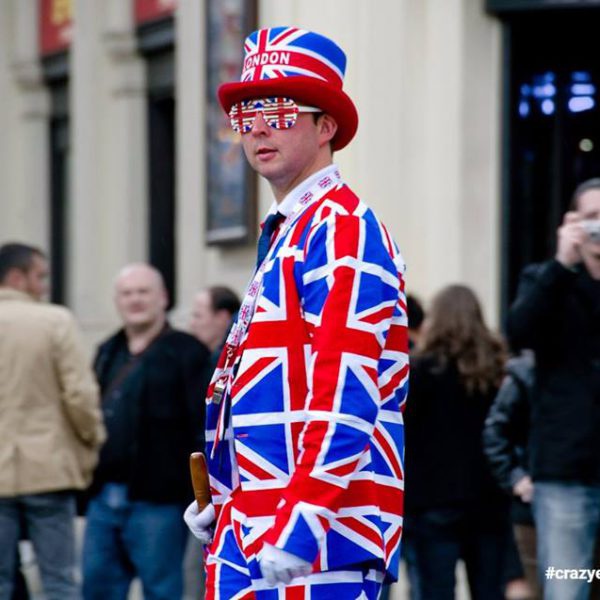 An Englishman who has committed a number of armed robberies, representing 53 different identities, has been detained in Burgas, the press office of the Regional Directorate of the Ministry of Interior in the seaside town reported. He was detained in a specialized police operation by officers of the Group of Investigations at the Criminal Police Department at the Regional Directorate of the Ministry of Interior - Burgas.
A 41-year-old English citizen reported about the location of an international search for a European arrest warrant issued by the authorities in the UK, arrived at 11.45 hours on March 11 through the International Operations Cooperation Directorate. The police officers localized the man in less than an hour and, as a result of the joint actions with the staff of the DMOS, detained him at about 13.00 hours near the "Vasil Levski" Language School in the Lazur complex.
The Englishman was detained in the detention facility of the Regional Directorate of the Ministry of Interior - Burgas, with the extradition procedure being forthcoming and handed over to the British authorities.
The Directorate "International Operational Cooperation" and the Bourgas Regional Prosecutor's Office were informed about the case.
This is another criminal case on the Bulgarian Black Sea coast, where there is an English citizen (or citizens) involved. The Bulgarian Black Sea coast, besides a very attractive place for "alcohol tourism" for British citizens, is already a place for active "criminal tourism" for them.
Trust the Transfer Bulgaria Group for a secure and quick transfer from Bourgas Airport to the resort vilages and cities along the Bulgarian Black Sea coast.
24/7 Customer Service


Do you want to travel hassle free at sensible prices ?
If yes, book your airport transfer right now!
Customer support service operates 24/7!