Nearly 20 hotels will open for Easter on the Northern Black Sea Coast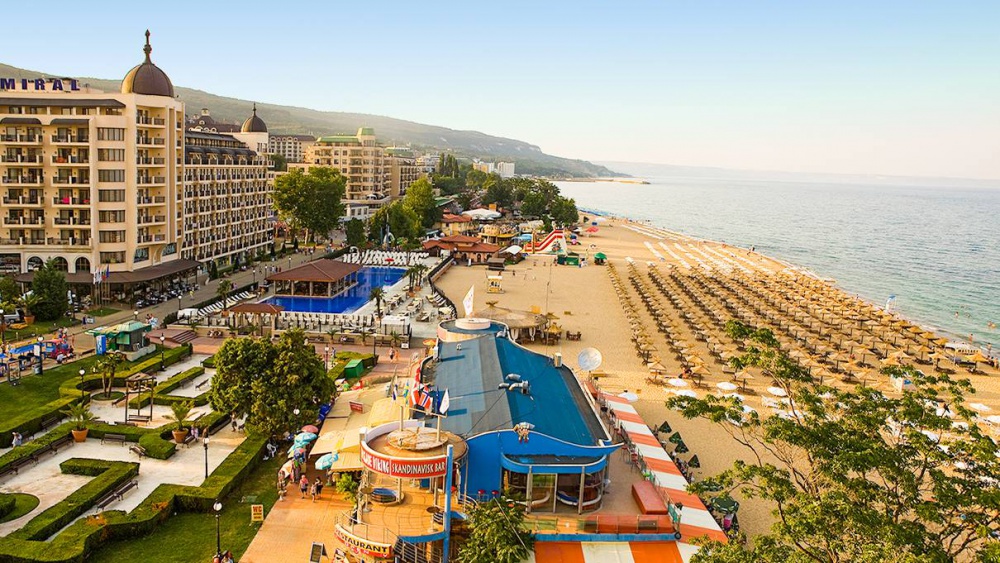 Around 20 hotels on the North Black Sea Coast, with about 500 beds, will open doors for Easter.
This is what Professor Stoyan Marinov of the Varna Tourism Chamber commented on in relation to the upcoming holidays.
According to him, employment will be 70-80 percent. Hoteliers near Varna expects roughly 8,000 people, mainly Romanians, to arrive roughly in the town and neighboring resorts. "Like every year, with the mayors headed by buses will arrive. Most hotels are negotiated and sold last year. Here and there there will be a few Bulgarians, "Prof. Marinov explained.
According to him, on average, the price for these holidays is about 100 leva or about 300 leva for three nights. A three-day package for a two-member family is about 600 leva. According to the expert, if the hotel has more stars, the offers are priced by about 40-50%. Correspondingly, lower-class accommodation places down the bids with the same percentage.
If you have decided to celebrate the Easter holidays on the Northern Black Sea coast of Bulgaria, trust the Transfer Bulgaria Group. Secure, fast and comfortable transport or taxi from Varna Airport to Golden Sands and all other resorts on the Northern Black Sea coast.
24/7 Customer Service


Do you want to travel hassle free at sensible prices ?
If yes, book your airport transfer right now!
Customer support service operates 24/7!