Bear Grylls and his filming team paid 2 fines, each in the amount of BGN 1000 to 10,000 for violations in Rila National Park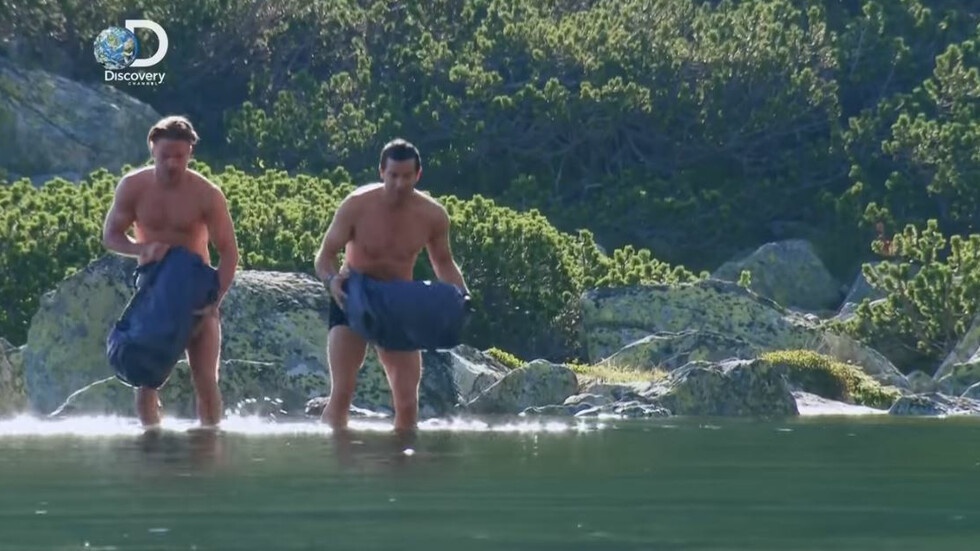 During the filming of the episode "Rila Mountain Running Wild with Bear Grylls S04E05 Derek Hough 2018"for Discovery tv, Bear Grylls, together with his filming team, has made at least three administrative violations on the territory of the Rila National Park.
The episode was filmed in the region of Mount Musala, the highest peak of the Balkan Peninsula (2925 m).
The fines for two of the three violations that the management of Rila National Park opened when filming Bear Grylls' famous survival specialist in Bulgaria are already paid.
These are sanctions for swimming in the Caracashevo Lake and capture and killing of animal species. A punitive decree is also due to fire in an unregulated place.
BGN 12,800 has been transferred to Rila National Park by the television presenter and survivor.
Visit the highest mountain in Bulgaria along with the Bulgaria Transfer Group. The company offers transport services from all major airports in Bulgaria to any city or resort in the country.
24/7 Customer Service


Do you want to travel hassle free at sensible prices ?
If yes, book your airport transfer right now!
Customer support service operates 24/7!