Bansko, Ski alpine disciplines: Cup "Kapi" 1-st round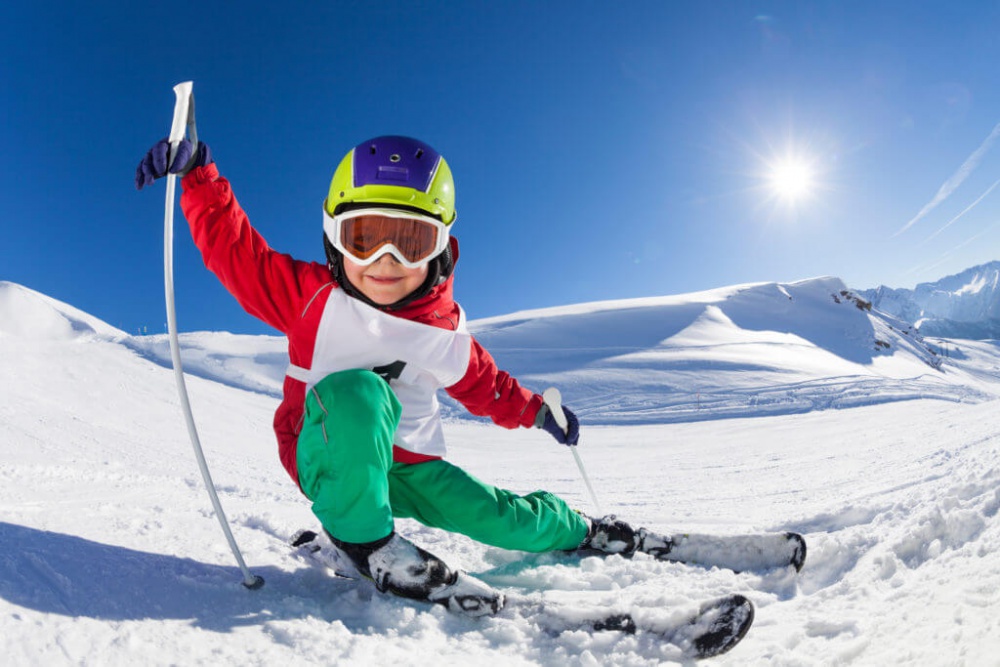 On January 31st and February 1st 2019 ski resort Bansko once again hosts the ski competitions - slalom (SL) and giant slalom (GS) - for the "Kapi" Cup. The race on the slopes will be for boys and girls junior (U14) and senior (U16) age.
Boys and girls (up to 14 and 16 years old) who have enrolled to participate will score strength in slalom (SL) and gigantic slalom (GS) disciplines. Organizers of the event are Ulen AD and sports club "Ulen".
Competitions Cup "Kapi" held in honor of Dimitar Dumanov - Kapi, who was one of the most talented skiers in Bansko. Bansko Municipality and Sports Club Bansko every year actively support the event.
The competitors of SC Bansko, as always, will aim at the ranking places and are ready for a fair battle on the ski slopes. International participation ensures even more serious competition for the best Bulgarian young skiers.
The Ulen organizers hope for serious attendance and great interest from both local residents, and tourists in the resort. As always, all the necessary conditions will be provided for the athletes and their coaches, as well as the viewers.
You can also become part of the competition - visit Bansko on January 31 or February 1st and enjoy the sporting spirit of live ski competitions.
Schedule of the race:
31.01 Giant Slalom, Junior Girls (U14)
31.01 Giant Slalom, Junior Boys (U14)
31.01 Giant Slalom, Seniors (U16)
31.01 Giant Slalom, Seniors (U16)
01.02 Slalom, girls of young age (U14)
01.02 Slalom, boys junior age (U14)
01.02 Slalom, Seniors (U16)
01.02 Slalom, Senior Boys (U16)
24/7 Customer Service


Do you want to travel hassle free at sensible prices ?
If yes, book your airport transfer right now!
Customer support service operates 24/7!