Discounted prices for seasonal cards 2018/2019 for Bansko - the most profitable destination in Europe and North America!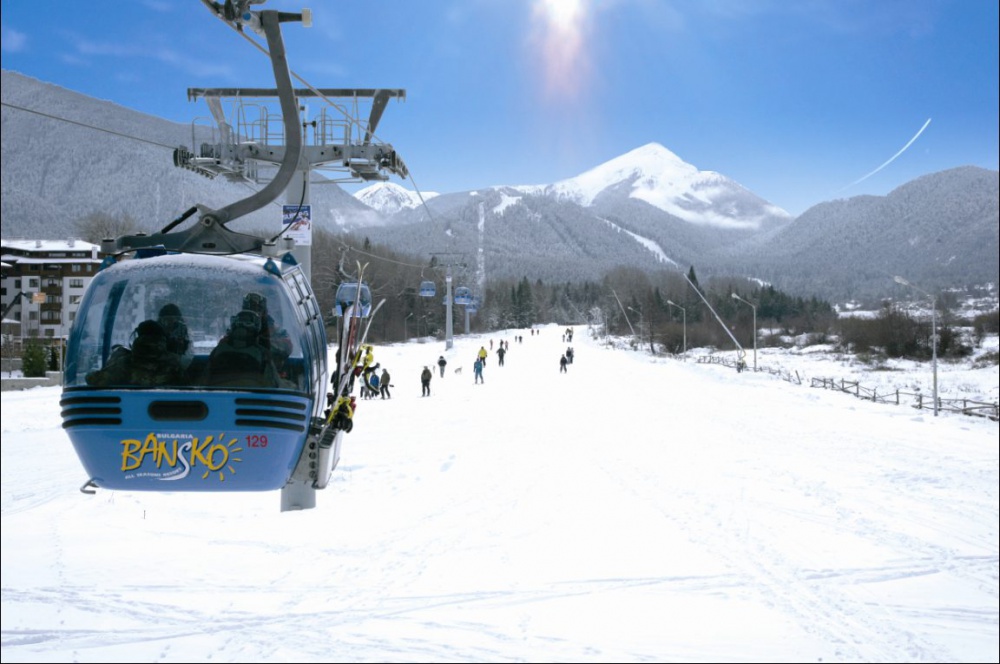 Winter is on the doorstep and enthusiasts have already shuffled the skiing edges for the forthcoming season. Don`t miss the opportunity to save 200 leva!
When purchasing a seasonal card for ski facilities in Bansko between 05.11, 2018 and 30.11, 2018 (inclusive), the price will be 1300 leva for adults. Seniors and students will be able to buy it for 1,200 lev, and for children 7 to 12 years (inclusive), during the discount, card will cost 1,100 leva.
The cards are sold at the offices of Yulen AD and in the Maxsport store in Sofia.
The season card provides its owner with VIP cabin access and other benefits at the best winter resort on the Balkans! And the most profitable destination in Europe and North America! And these are not empty praises.
Recently a new British rating placed Bansko first among the best ski destinations in Europe and North America. Data reported two of the UK's most popular media - the Daily Mail and the Daily Telegraph. They are based on a 12-year report from the dedicated online financial platform "Post Office", developed in partnership with one of the leading tour operators across the Channel – "Crystal Ski Holiday ".
Until 2017 Bansko won the title seven times in a row. Now he is back on top where shifts Slovenian Kranjska Gora. In this study took part 31 top locations on the two continents, taking into consideration the prices of lift cards, ski equipment, food and beverages, calculated for a week. Thus an Englishman's vacation would cost exactly £ 405.20, or all in all, 895.89 leva.
Immediately after Bansko is ranked the Italian Bardonecchia with 451.66 pounds (998.16 leva) and the third - at 45 stotinki distance only - is last year's winner Kranjska Gora with 451.86 pounds (998.61 leva).
24/7 Customer Service


Do you want to travel hassle free at sensible prices ?
If yes, book your airport transfer right now!
Customer support service operates 24/7!