Municipality of Balchik will receive an award in the category "Sea Tourism"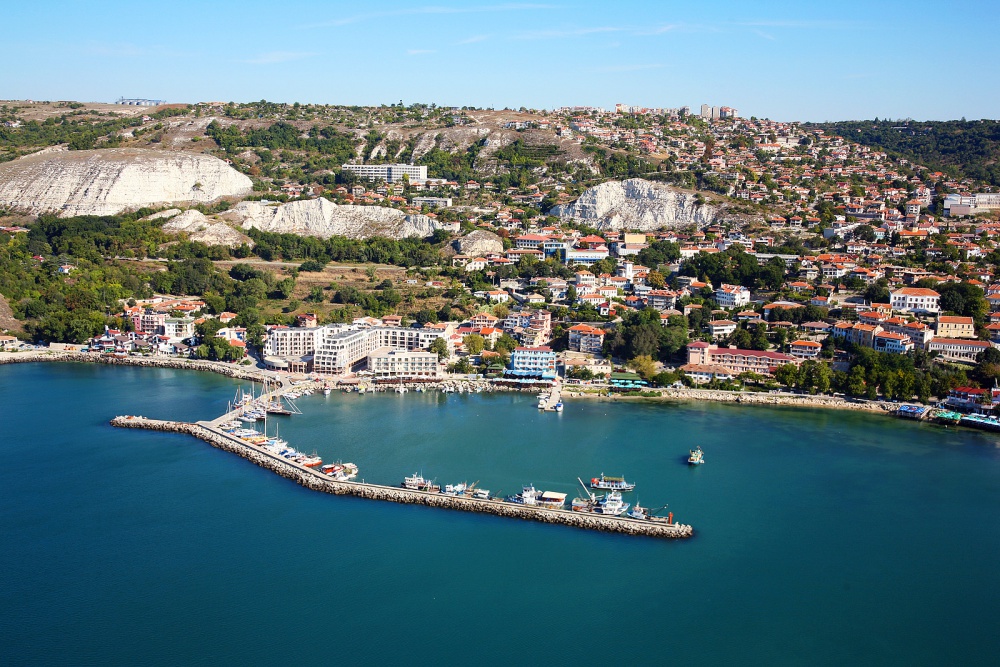 Balchik. Balchik Municipality will receive the award in the category "Sea Tourism" at a ceremony on the occasion of September 27 - World Tourism Day. The event will be held in "Ceremonial"Hall of the Central Military Club in Sofia on 12 September.
The criteria on which the Nomination Committee was guided were high results in tourism, implementation and exchange of good practices, creation of a good image of Bulgaria - factors for establishing our country as an attractive tourist destination.
Balchik is a resort town with ancient history. It was founded 2,600 years ago by Greek colonists under the name Croni. During the Roman Empire it was known by the name of Dionysopolis (the Greek god of wine and joy Dionysus). An important administrative, port and economic center within the Eastern Roman Empire. From the end of the sixteenth century, the town was already called Balchik.
The Balchik Historical Museum holds much of the finds found during archaeological excavations in the area. The exhibits tell about the creation and development of the city in ancient times and during the Middle Ages. More about the development of Balchik during the Renaissance (XVIII - XIX c.) Tourists can learn at the Mutual School and St. Nicholas Temple, which are a symbol of the local population's struggle for their own church and education.
Balchik and its surroundings are rich in archeological and historical sites.
Visit Balchik with the transport services of Transfer Bulgaria Group. Fast and secure transfer from Varna Airport to Balchik.
24/7 Customer Service


Do you want to travel hassle free at sensible prices ?
If yes, book your airport transfer right now!
Customer support service operates 24/7!