Bulgarian properties again hit in the UK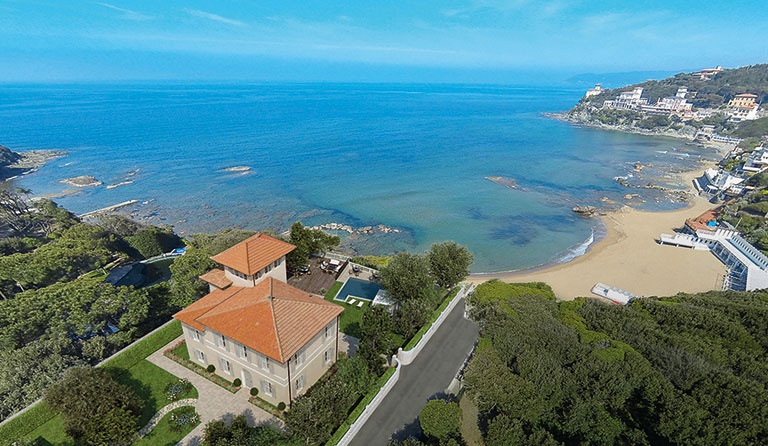 Bulgaria returned to the top 10 countries with the most wanted properties to buy from the British in 2019 according to aplaceinthesun.com rating platform. Bulgaria ranks 9th in the top spot of Turkey, Florida, Cyprus, Italy, Greece, Portugal, France and Spain. The ninth place is Bulgaria and the 10th Barbados.
"It may be the European Union's poorest country but Bulgaria is rich in property opportunities. Up to 10,000 UK citizens call this Balkan nation home. Many bought during the early noughties boom years when properties could be snapped up for bargain-basement prices. Developers along the country's 230-mile Black Sea coast and high up in its emerging ski resorts went wild, snapping up seemingly every spare acre of land to build myriad apartment blocks." That's how the article "Time for a New Look at Bulgarian Properties in 2019?" published in aplaceinthesun.com begins. At the moment there are 2434 properties available in Bulgaria.
"A small percentage of British buyers are still looking to buy properties at bargain prices or purchase houses with the intention of moving to Bulgaria permanently," says Ben Collins of Collins Estates, which specialises in the resale market along the Black Sea coast.
In Bulgaria even an average Brit, who is not wealthy, can live as a king because of a low standard of living. The country has one of the most beautiful natural in Europe, providing a unique combination of mountains, sea and temperate climate. The Bulgarian summer and winter resorts are at a good European level and the prices are available for every taste.
24/7 Customer Service


Do you want to travel hassle free at sensible prices ?
If yes, book your airport transfer right now!
Customer support service operates 24/7!