Rhodopes amazed kayakers from Germany. Double growth of tourists visiting the unique "Devil's Bridge" for the first three months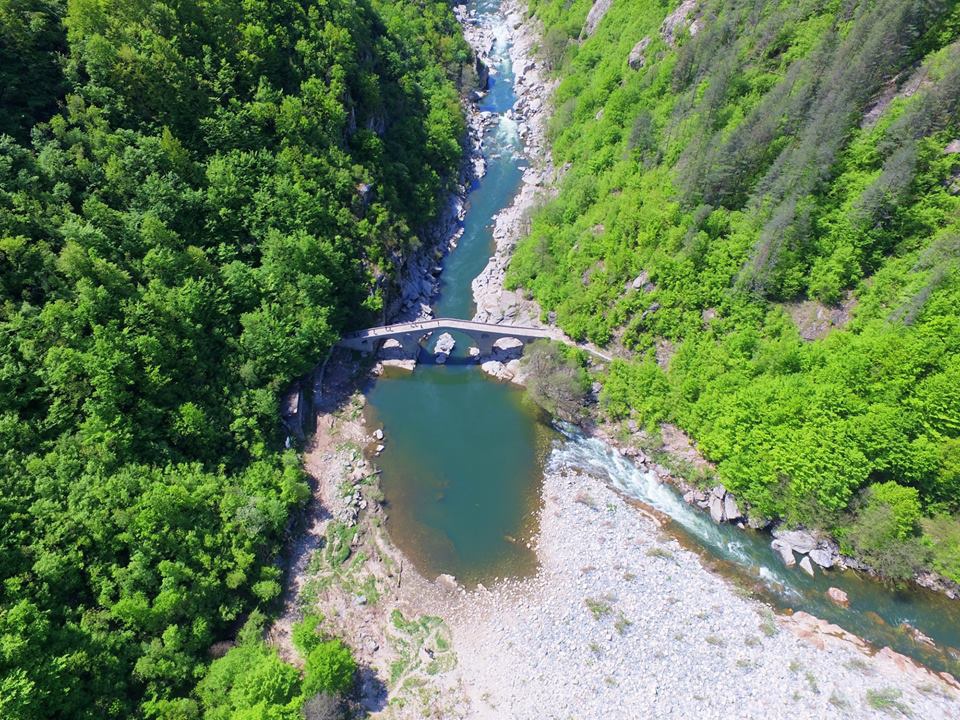 Ardino. "We are admired by the beauty and majesty of the Rhodopes. You have a rich cultural and historical heritage. Great conditions for sports tourism. Bulgaria is a wonderful country for rest ". This was stated by tourists from Germany, who are members of kayaking tourism clubs from Dortmund. Augsburg, Karlsruhe.
"For the first time we are in Bulgaria. The water trips are perfect for a relaxing excursion because they combine the adventure with a visit to beautiful places in Bulgaria. The Arda River is very beautiful, in some places the water is quite lush. A downhill is an attractive expedition. We are particularly impressed by the meanders of the Kardzhali dam, the tourists from Germany shared with Güner Shukri from 24rodopi.com.
Devil's Bridge visited by tourists from Germany, Thailand, Lebanon, Israel ...
"For the first three months of 2019, we account for double growth of tourists who visited the unique Devil's Bridge compared to the same period of the year, which is interesting for the winter period. More and more foreigners are coming in Ardino, "said Ferdi Veliev, curator of the museum in the city under the white birches, who is also a guide at the site. According to him, the profile of visitors to Devil's Bridge is very diverse - here, except for the region and the country, tourists come from Turkey, Germany, Holland, Great Britain, France, Lebanon, Israel, Thailand.
"During their visits to the Devil's Bridge, tourists learn about the other archeological and natural landmarks in the municipality, such as the Thracian sanctuary" Orlovi skali ", the fortress" Krivus ", Veliev shares. He specified that the fee for visiting Devil's Bridge is symbolic – BGN2 for adults and BGN1 for students and pensioners.
Visit the beautiful Rodopi and Ardino together with Transfer Bulgaria Group. The company will provide you with the perfect transfer from Plovdiv airport to Ardino.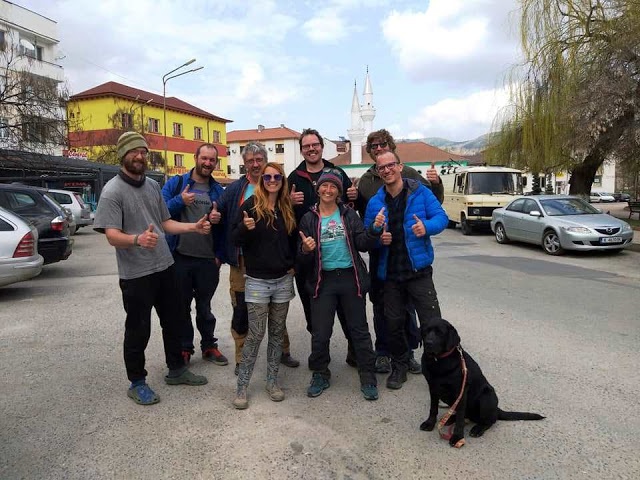 24/7 Customer Service


Do you want to travel hassle free at sensible prices ?
If yes, book your airport transfer right now!
Customer support service operates 24/7!