Aqua Hotel in Burgas is served by the first digital hotel receptionist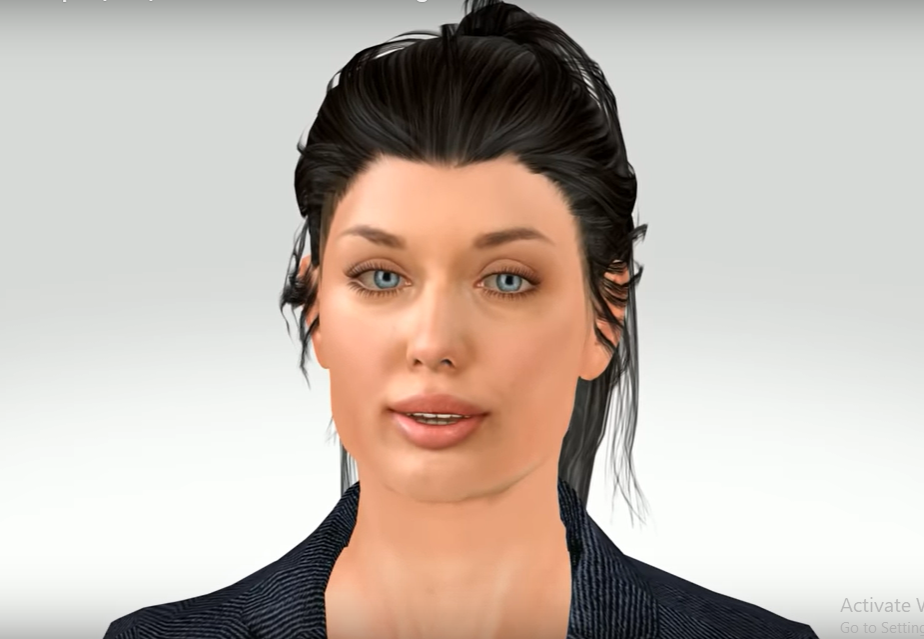 She is called "Eva" and is the world's first digital receptionist. She has served her first 300 guests for a month and a half. Valentin Gadjonov is one of the founders of the world's first digital hotel receptionist.
The purpose of the electronic application is to make it easier for customers to book a hotel, as well as to improve reception staff.
Eva is currently working in four hotels in Bulgaria - 24 hours a day and 7 days a week - without any rest!
She serves the guests of Aqua Hotel in Burgas, Budapest Hotel in Sofia, Holiday Park in Golden Sands and Hotel Odeon in Plovdiv. Eva knows 6 languages - speaks perfectly Bulgarian, Chinese, Spanish, Russian, French and English.
Up to one year she will learn a total of 42 languages!
Every hotel owner has the opportunity to have his digital receptionist keep as many languages as he needs.
The Eva Bureau is the hotel's website!
Everyone can work with Eva on their own mobile phone, tablet, computer and every hotel chooses how to train. Eva follows hotel policy and is therefore absolutely individual to each hotel. The unique project started in Bulgaria and ended its first level a week ago. Today, Eva is wanted by hoteliers from Canada and England.
Valentin and his friend Todor Arabadzhiev develop the application within 18 months. They have completed "Hospitality" in the UK, have a wealth of experience in tourism and have worked for many years in various hotels in the UK. Friends of DiGi Consulting decided to create a digital receptionist to help both clients and staff. Meet Eva.
Transfer Bulgaria Group offers fast and convenient transport from Burgas airport to Sunny Beach, as well as to every resort and town on the Black Sea coast of Bulgaria. (The cars of the company are not driven by the digital "Eva" but by experienced qualified drivers).
24/7 Customer Service


Do you want to travel hassle free at sensible prices ?
If yes, book your airport transfer right now!
Customer support service operates 24/7!