Complete absurdity! Total divergence of opinion about the season between Angelkova and hoteliers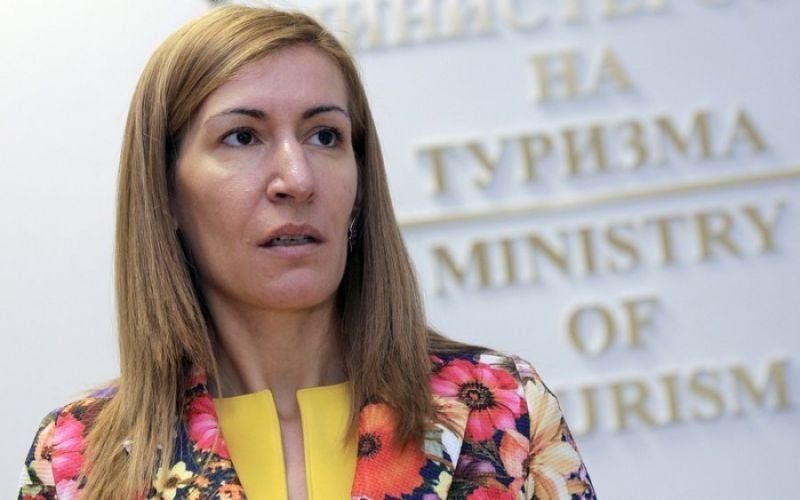 Burgas. According to Minister Angelkova, the drop in tourists this summer by the sea and especially in Sunny Beach will be only 1%, while hoteliers say that the first line will drop by 15% and notice the second line by nearly 30%, Bulgaria ON AIR reports. Total discrepancy!
Therefore, the Ministry of Tourism did not fail to praise that the nights spent by Bulgarian tourists are as much as 15%. Hotels and tour operators define the season as catastrophic.
According to the line ministry, the decline in the resort of Sunny Beach was mainly in organized tourism. Burgas Airport reports a decrease in flights.
Concessionaires also report a weak season. The expensive umbrellas and sunbeds drove the tourists from the Bulgarian sea. Therefore, they are pushing for a categorization of beaches for next summer.
In June and July, revenues from international tourism amounted to over one billion and two hundred million BGN, which is an increase of 1.7%, the Ministry of Tourism reported. The last charter from Burgas Airport is on October 8, and then the last hotels in Sunny Beach will close.
The best Bulgarian airport transport and taxi service company, Transfer Bulgaria Group. Fast and secure transfers from Bourgas Airport to all resorts and cities along the Bulgarian Black Sea coast.
24/7 Customer Service


Do you want to travel hassle free at sensible prices ?
If yes, book your airport transfer right now!
Customer support service operates 24/7!