Minister Angelkova: All licensed tourist sites in the country will report their guests in real time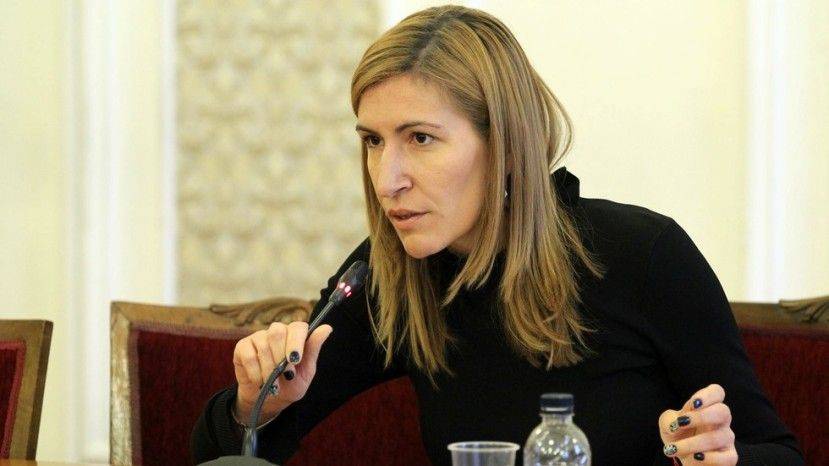 Sofia. The Unified Tourist Information System (UTIS), which connects real-time registers of all accommodation with the Ministry of Tourism, the National Revenue Agency (NRA), the Interior Ministry, and municipalities, will increase tourism revenues.
All licensed tourist sites in the country will report their guests in real time, which applies to the smallest objects - guest houses and guest rooms, etc. - any place used for tourism purposes. This was stated by Minister of Tourism Nikolina Angelkova.
We have foreseen serious fines for failing to provide data to UTIS, including stopping operations. To ensure that as an institution we did everything for the proper functioning of the system, we set a grace period by October 1st. From this date, the sanction regime will operate at 100%. We monitor data submission every 2 weeks and, after the grace period, we start with the fines, the minister explained and urged the business not to wait for the last minute.
Regarding reports of illegal construction along the Black Sea coast, she commented that these extremely unpleasant cases were time-consuming and started before 2008, when the Black Sea Coast Planning Act was adopted. There is no way to have a retrospective solution, but it is important that all the control services are in place, Minister Angelkova said categorically.
She noted that the Ministry of Tourism is legally responsible for the management of the territory within the borders of the sea beaches only. Beach construction is strictly forbidden. The Black Sea Coast Planning Act regulates territorial protection areas A and B, which do not prohibit construction in these areas, but it is limited.
Minister Angelkova announced that as early as January, the mobile teams of the agency have checked all 237 beaches. She has requested information from the mayoralties of the maritime communities about the building permits issued in Areas A and B.
At present, there is no decline in early booking of tourists on a common base, but so far there is a certain outflow of tourists from Russia. We have taken all kinds of measures together with businesses and municipalities, including more charters, to encourage the interest of guests from Russia.
Minister Angelkova informed that there is evidence of an outflow in youth tourism. We are obliged to observe the requirements of the law and it is very important to keep the image of a destination Bulgaria, the Minister of Tourism concluded.
Transfer Bulgaria Group serves preferentially both Russian and all guests of the country from the European Union. Take advantage of the transportation services of the best Bulgarian company for transferring passengers and baggage from Bourgas airport to any possible destination in Bulgaria.
24/7 Customer Service


Do you want to travel hassle free at sensible prices ?
If yes, book your airport transfer right now!
Customer support service operates 24/7!