Minister Angelkova: We are faced with insane violations. But we are sanctioning them immediately.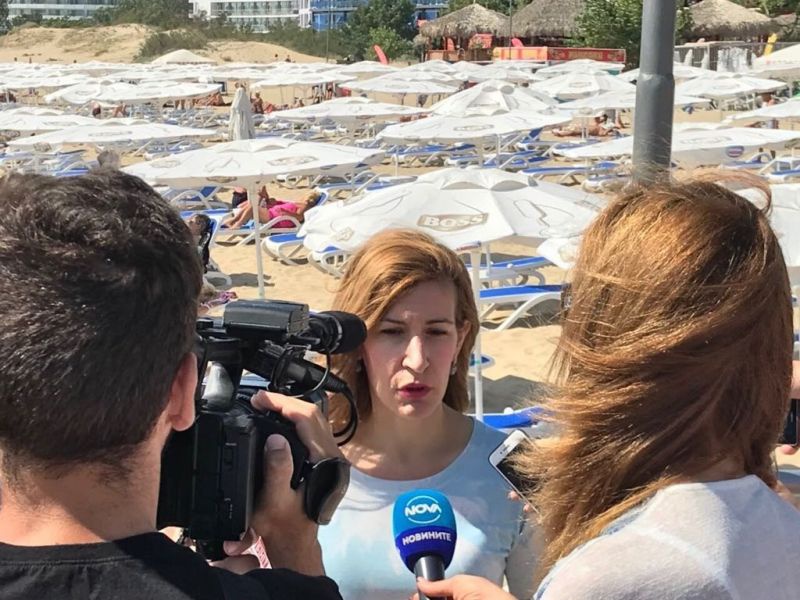 "Let's not write off the summer season as it is at the beginning. For three consecutive years we had a great growth. In the summer months of 2016, we recorded an increase of 19%, 2017 the increase was 17%. Last year the rate was 5.8%," said Minister of Tourism Nikolina Angelkova in the "Face to Face" program. All this is due to the joint efforts of the state, industry, and local authorities. We need to be united, because we can overcome any obstacles.
At the moment, in the sector, 326 thousand people are employed, who work well.
12% of GDP is generated by tourism and its related industries. With the support of the sector, we will continue, the minister added.
Continued checks
Continued checks are made whether beach concessionaires and tenants comply with the 50% free and 50% paid area rule. The cost of beach accessories is 40% weight in determining the choice of concessionaire in new contracts. If this price is breached, this is the reason for the termination of the contract, the minister said. She also specified that the average prices for an umbrella and sun lounger on the Black Sea vary between BGN 4 and 9 per item. Where there are no placards with announced prices, the fine is between BGN 5 and 10 thousand, and for last year only the sum collected from penalties for concession and rent contracts amounted to BGN 480 thousand.
We are faced with insane violations. But we are sanctioning them immediately
We are uncompromising in the case of non-compliance, the Minister noted.
Regarding the jeep that entered the water on "Perla" Beach, she explained that a penalty would be imposed on the concessionaire of BGN 6,000 because of the unprofessional nature. And if the owner of the beach makes a second violation, after the end of the season his contract will be terminated. For prevention, we will also propose legislative changes for higher fines not only for concessionaires, but also for perpetrators themselves, the minister said.
Visit the emblematic beach "Perla" near Primorsko along with the Transfer Bulgaria Group. Fast and comfortable transportation from Burgas Airport to Perla Beach.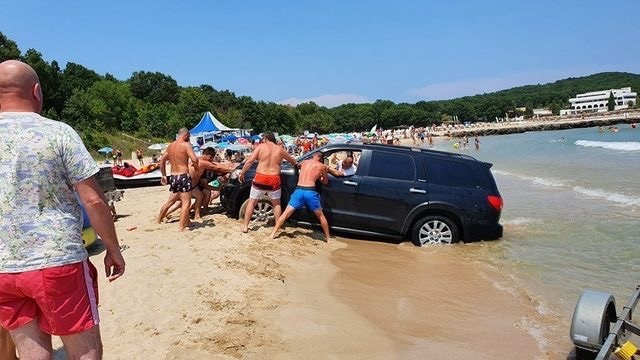 24/7 Customer Service


Do you want to travel hassle free at sensible prices ?
If yes, book your airport transfer right now!
Customer support service operates 24/7!