Amendments to the Tourism Act affecting the rental of apartments. Will the government ban access to Facebook, Airbnb and Booking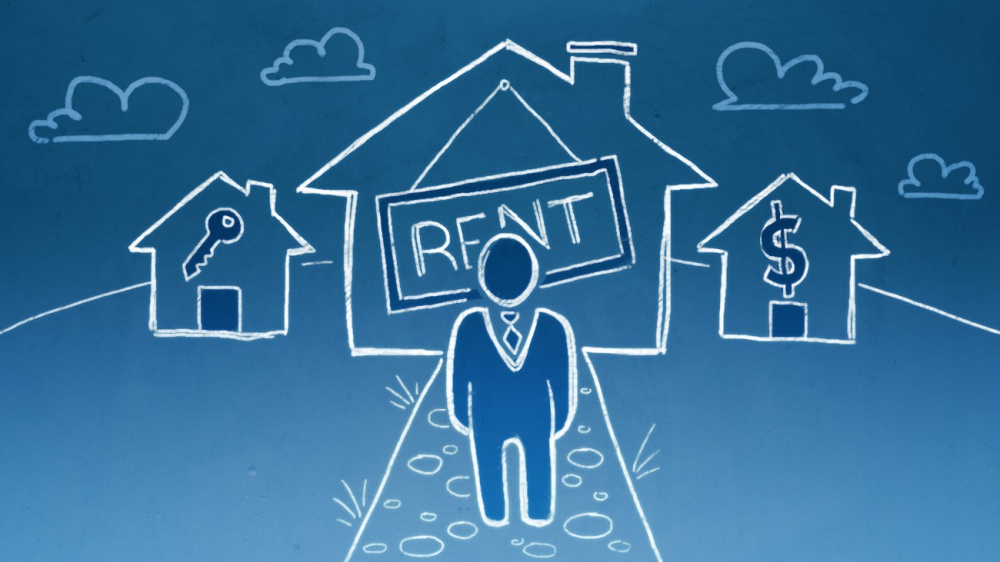 The paying guest is a tourist. And if someone stays in your property or apartment - it requires categorization with the local municipality. Exceptions are foreseen, which stated:
Long-term rentals don`t fall within the tourism legislation. But are still liable for withholding tax (10% of monthly rental).
Someone using your apartment without a price per night but are contributing to the operational cost as in utilities and or cleaning.
Categorization of companies and individuals
Using your apartment for a commercial purpose, such as renting it out - must go through legal categorization. The categorization can only be obtained from a VAT company registered in Bulgaria. Only such a company has the right to rent out the property - an individual cannot.
If you engage the services of a PM Company to categorize your apartment THEY ARE the entity legally entitled to let out your apartment. They will also need to account for VAT and deduct cleaning, electricity and check in/out services. You will not be able to categorize your apartment if you are part of a hotel complex that has already been categorized.
Activity reports of the categorized
Categorized should report to the municipality every month on how and whether their property was used for commercial purposes. Any non-reporting will be subject to a fine of BGN 3,000, even if the property was not used.
Payment of taxes
There are two main taxes that categorized have to pay:
Garbage collection.
Municipal services.
Due to its categorization as a commercial property, apartment fees increase 10 x for Garbage collection and 4 x for municipal services.
Unfair competion
At the same time, Minister Angelkova attacked some of the big social media that offers rental services in Bulgaria, such as Airbnb, Booking, Facebook. According to the minister, the announcements in these media of unclassified apartments and unregistered hotels undercut the prices of legally registered hotels. According to Angelkova, only 6,100 hotels were registered on the Ministry of Tourism online accomodation platform, while over 10,000 appeared on the website booking.com.
The minister called this unfair competition against registered hotels. Mrs Angelkova said that she was not seeking to ban the websites but only to oblige [them] to advertise and offer only hotels, which are registered under the requirements of the relevant national legislation.
According to her, the proposal seeks to fight the grey economy, not to ban or impose new regulations.
24/7 Customer Service


Do you want to travel hassle free at sensible prices ?
If yes, book your airport transfer right now!
Customer support service operates 24/7!