Munich Airport will be a concessioner at Sofia Airport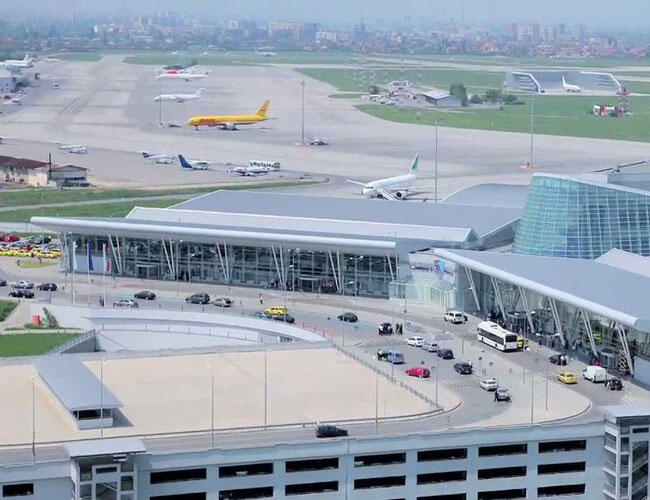 Sofia. The Ministry of Transport chose the SofKonect Consortium - the operator of Munich Airport, as a concessionaire at Sofia Airport, said Transport Minister Rosen Zhelyazkov.
The contract may be signed after the expiry of the 15-day period within which the remaining four candidates may appeal, the Minister said.
The concessionaire will get Sofia Airport for 35 years. It is expected that the state will win over 2 billion leva.
The company has to build a new third terminal by the end of the tenth year of the concession. Other investments in infrastructure expansion will depend on traffic growth. The prospective farmer is also willing to expand Terminal 2, as well as research and, if necessary, build a second runway.
The airport development strategy is outlined in 4 phases. The first is to increase passengers to 8.8 million by 2022, to repair terminals 1 and 2, to build an outdoor car park.
The second phase involve increasing passengers to 12.3 million by 2030 and building a third terminal for 608 million euros. It will be 800 meters from the Terminal 2 Metro Station. The distance from the airport to the plane will be on a foot, not on sleeves. A new car park will be built for over 1,000 vehicles.
In the third phase of development, it is planned to increase the number of passengers to 14.5 million by 2035. The new terminal is set to expand by 10 more stations and the oldest terminal 1 to become a cargo airport.
During the last, fourth phase, the third terminal will continue to expand and passengers will increase to 18 million in 2040.
The state plans to go with some of the concession money to stabilize the BDZ.
Transfer Bulgaria Group provides fast and secure transport and taxi services from Sofia Airport to every point on the map of the country.
24/7 Customer Service


Do you want to travel hassle free at sensible prices ?
If yes, book your airport transfer right now!
Customer support service operates 24/7!