For the first time! Flight commander will lead a wedding ceremony in Burgas, air-hostesses will serve guests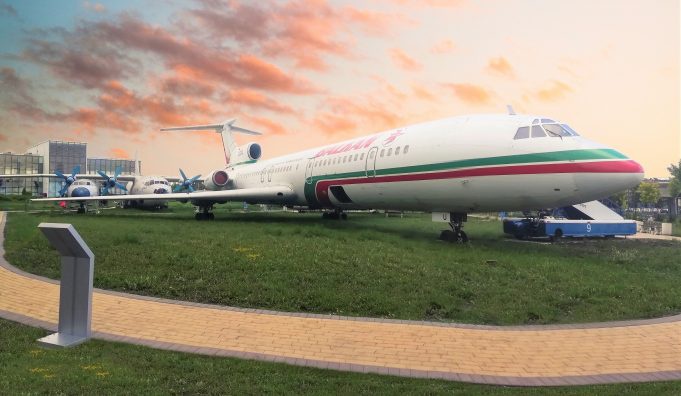 Burgas. Polly and Martin are the first couple to fall in love with the coveted "Yes" at the AvioMuseum(Air Museum)-Burgas. This will happen on September 22nd.
Probably everyone dreams of a unique wedding that is different from everyone else, and the emotion of it leaves deep and beautiful memories. Such will be the wedding of a young woman from Burgas Polly and her beloved Martin. They will get married in Aviomuseum - Burgas in the presence of more than 250 guests from all over the world.
For the attractive event, the newlyweds will arrive with two separate buses provided by Burgasbus. The wedding ceremony will be conducted by the commander of the aircraft, and real air-hostesses in uniform will take care of the excellent service of the guests. The wedding celebration is prepared by Party Service CRIS with the generous assistance of Burgas Municipality.
And you can visit the Burgas Air Museum by transfer directly from Bourgas Airport and the Transfer Services of Transfer Bulgaria Group.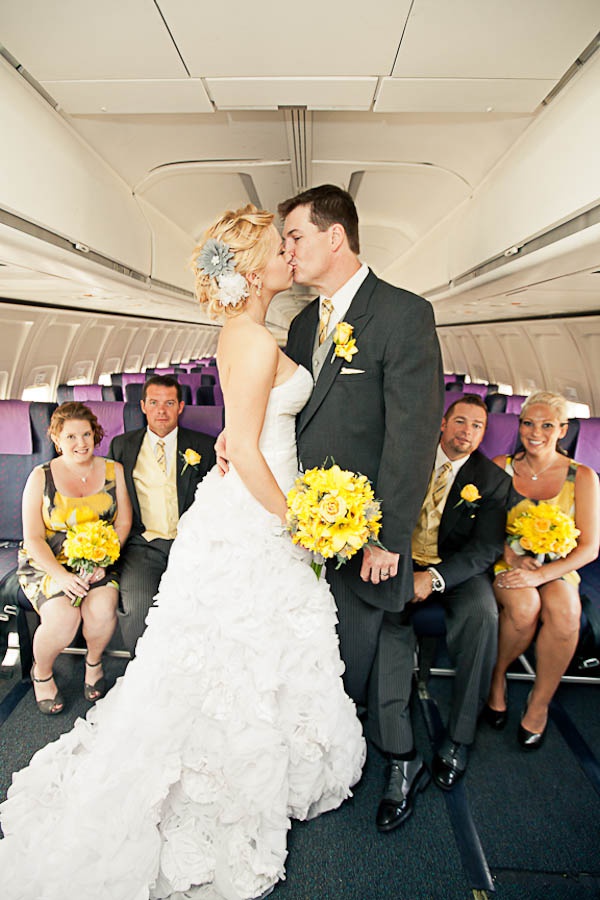 24/7 Customer Service


Do you want to travel hassle free at sensible prices ?
If yes, book your airport transfer right now!
Customer support service operates 24/7!