Travel From Varna Airport To Golden Sands
Heading to Golden Sands this summer and need to travel from Varna Airport?
Golden Sands is a part of Bulgaria which is just as beautiful as its name suggests.
One of the country's biggest resorts, it has a stunning Blue Flag beach, fantastic restaurants, and is a highly family-friendly place. Located on the Black Sea Coast, it has a lively promenade with plenty of shops, bustling markets and beachside cafes.
This part of Bulgaria has a warm climate like the Mediterranean but is much more affordable.
If you need to travel from Varna Airport to Golden Sands, simply contact Transfer Bulgaria Group this summer. We regularly take passengers from Varna Airport to the wide range of destinations, including the Golden Sands with prices starting from only € 34.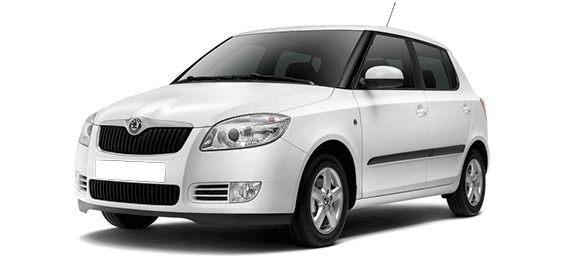 Traveling from Varna Airport to Golden Sands takes around 37 minutes, and we promise the most sensible price possible for your journey. Transfer Bulgaria Group luckily own a carpark so are extremely easy to find.
Highly recommended on Trip Advisor, our taxi service is highly reliable and affordable, with well-maintained vehicles and English-speaking drivers.
To book a taxi from Varna Airport to Golden Sands, simply call +359 878-858-974 or +44 20 8123 1485.
24/7 Customer Service


Do you want to travel hassle free at sensible prices ?
If yes, book your airport transfer right now!
Customer support service operates 24/7!