Affordable Sofia Airport Transfers
Are you visiting Bulgaria for the first time this summer? Or maybe you're coming over to visit family?
Whilst you may be looking forward to your holiday, the same can not be said for the journey to the airport. Traveling by bus or train is never easy when you are in the delays of the airport.
If you want to start your holiday, our airport taxis could make all the difference.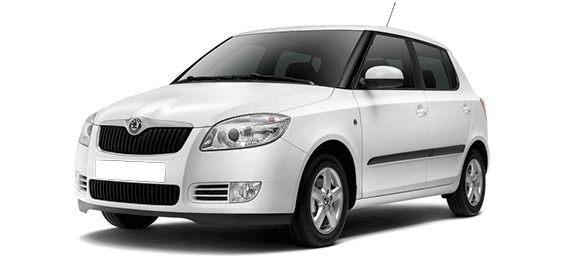 Do you need to get from Sofia (SOF) airport to a destination of your choice?
Sofia Airport is the main international airport in Bulgaria and has become one of the busiest over the past decade. In 2017 the airport had more than 6 million passengers for the first time, with a 30.3% increase compared to 2016.
If you need Sofia airport transfers, just book a ride with Transfer Bulgaria Group .
We are your number one company for airport transfers in Bulgaria, including those to and from Sofia Airport.
Our local taxis are always offered at extremely sensible prices, so you never have to worry about being out of pocket. To book your ride today, simply call +359 878-858-974
We are also available on Viber and WhatsApp.
24/7 Customer Service


Do you want to travel hassle free at sensible prices ?
If yes, book your airport transfer right now!
Customer support service operates 24/7!