Reliable Bansko Transfers From Sofia Airport
Introduction
Tucked away at the foot of Bulgaria's Pirin Mountains, Bansko is a picturesque resort town that is growing in popularity as a European travel destination. The surrounding mountains offer plenty of opportunities for adventure, including hiking, skiing and exploring local nature reserves. The nearby UNESCO-listed Rila Monastery dates to medieval times and the quaint streets of Bansko itself are lined with traditional Bulgarian houses.
Travellers to Bansko will most likely arrive in Bulgaria via Sofia International Airport, and from here travellers will need affordable Bansko transfers to reach the resort town. We at Transfer Bulgaria Group offer affordable Bansko transfers and are a trusted provider of transfers and taxi services from Sofia Airport to all over Bulgaria, providing reliable and affordable transportation services, tailored for travellers seeking a seamless journey to Bansko. In this article, we'll discuss why we at Transfer Bulgaria Group are a great option for your Bansko transfer.
Convenient and Affordable Transfers
We take pride in offering a hassle-free and budget-friendly transportation service, specifically designed for travellers looking to journey from Sofia Airport to Bansko. Our fleet of modern and well-maintained vehicles, combined with professional and experienced drivers, guarantees a safe and comfortable journey. The journey from Sofia Airport to Bansko takes just over 2 hours to complete, and with Transfer Bulgaria Group, prices for transfers start at just €105 for 3 passengers.
Tailored Service to Suit Your Needs
Understanding the diverse needs of travellers, we at Transfer Bulgaria Group offer various transfer options to match different preferences. Whether you're traveling solo, with family, or as part of a larger group, our range of vehicles can accommodate varying group sizes, ensuring a convenient and personalized experience.
There are numerous options for transportation, depending on your preference, budget, and group size. The cheapest transfers available for 3 or fewer passengers are in a 'Comfort' vehicle such as a VW Passat or Ford Mondeo. Travellers who would prefer a more luxury drive can book the 'Premium' package, opting for a Mercedes S Benz, Audi A8, or similar vehicle. Larger groups can book minibuses or VIP minibuses for up to 19 passengers. Finally, larger groups still, such as school groups or clubs, can book coaches with Transfer Bulgaria Group, capable of seating up to 49 passengers.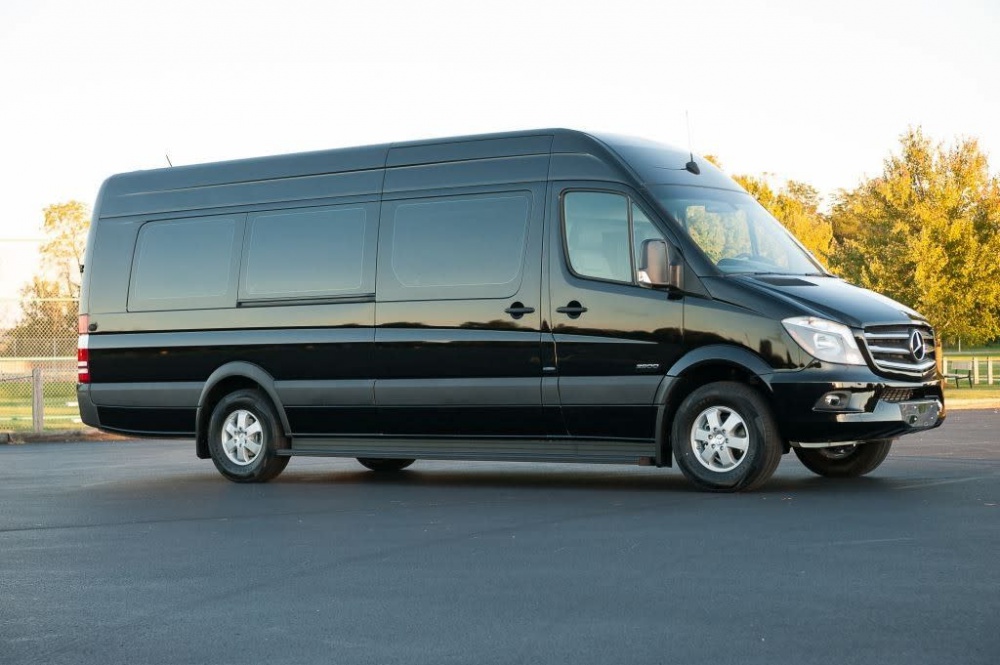 Unmatched Reliability and Punctuality
One of the standout features of Transfer Bulgaria Group is our commitment to punctuality. Our service ensures timely pickups and drop-offs, allowing you to start your Bankso adventure without any unnecessary delays. This reliability gives travellers peace of mind, especially after a long flight into Sofia. Previous customers of Transfer Bulgaria Group agree, as demonstrated by our 5-star rating on the TripAdvisor review platform.
Seamless Booking Process
Booking a transfer with Transfer Bulgaria Group is a straightforward and user-friendly process. Our online platform allows for easy reservations, where travellers can select their pickup point, destination, and preferred vehicle. The transparency in pricing ensures no hidden costs, providing clarity and confidence to travellers seeking affordable transfers.
Exceptional Customer Service
Our dedication to customer satisfaction is evident through our attentive and responsive customer service. From inquiries to changes in travel plans, the team is readily available to assist, ensuring a smooth and stress-free experience from booking to drop-off in Bansko. If you have any questions about our services or are looking to book affordable Bansko transfers, then you can contact us today by email or phone at +359 878-858-974 and our friendly local team will be happy to help you choose the right service for your needs. We are available to help you 24 hours per day, 7 days per week.
Additional services
As well as affordable Bansko transfers, we offer other transport and tourism services. Aside from Sofia Airport to Bansko, we also offer transfers between various cities and destinations in Bulgaria. Whether it's a trip from Bansko to Sofia, Plovdiv, or other cities, we ensure comfortable and efficient travel between locations.
For travellers seeking a personalized experience, we at Transfer Bulgaria Group also arrange custom tours and excursions. This service allows visitors to explore specific attractions or create tailored itineraries according to their preferences.
Considering Bansko is a popular ski destination, we offer specialized transfers for ski enthusiasts, ensuring convenient transportation to and from the slopes and ski resorts in the area. Transfer Bulgaria Group also provides transportation solutions tailored for corporate clients, including reliable transfers for business events, conferences, and executive travel needs.
Conclusion
In conclusion, Transfer Bulgaria Group is a reliable and cost-efficient choice for travellers seeking convenient and affordable transfers from Sofia Airport to Bansko. Our commitment to exceptional service, combined with an emphasis on affordability, makes us an ideal partner for a smooth and enjoyable journey to this beautiful Bulgarian destination.
24/7 Customer Service


Do you want to travel hassle free at sensible prices ?
If yes, book your airport transfer right now!
Customer support service operates 24/7!