Varna – Dolphinarium - Aladja Monastery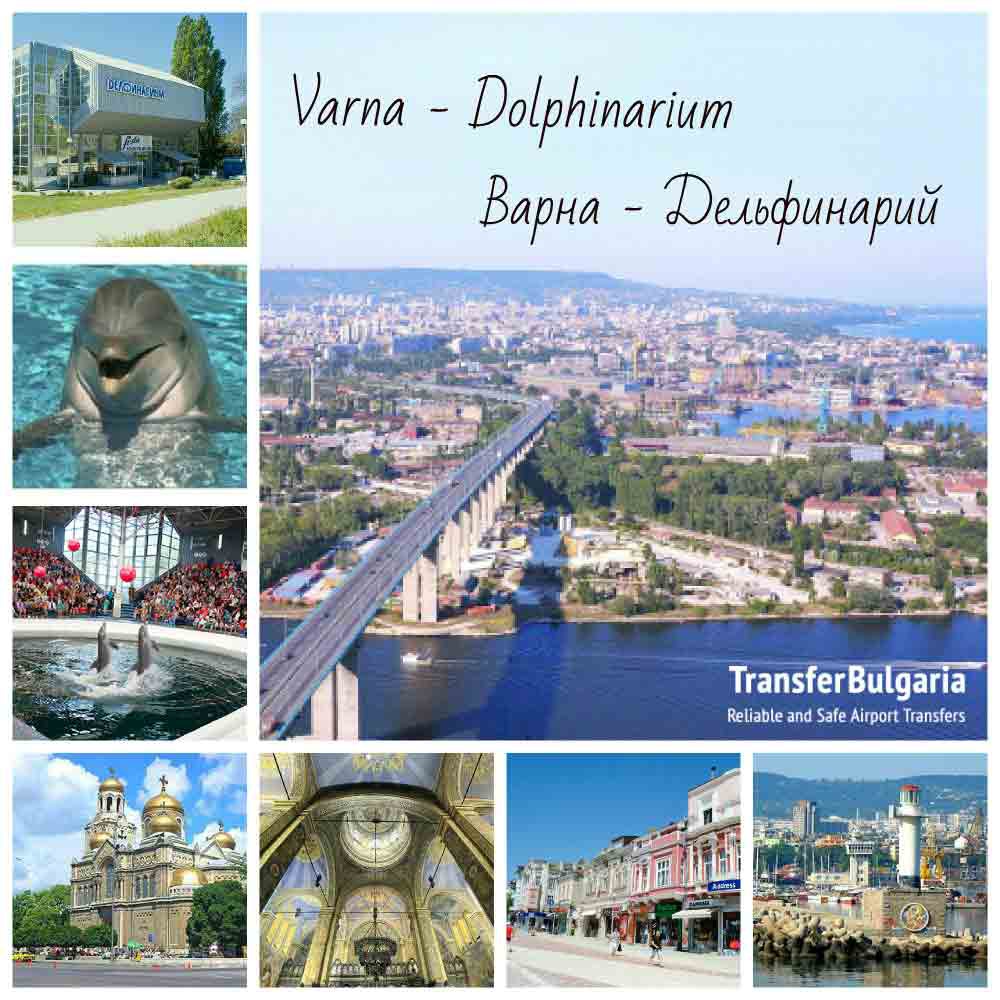 Available online payment and in cash
English speaking guides
Varna Dolphinаrium - Aladja Monastery: One Day Excursion from Sunny Beach
If you are spending your summer holiday in Sunny Beach, Bulgaria, you should definitely consider going on a one-day excursion to Varna Dolphinаrium and Aladja Monastery. This trip will take you on an unforgettable journey to discover some of the most fascinating places in Bulgaria.
Explore the Varna Dolphinаrium
The Varna Dolphinаrium is the only one of its kind in Bulgaria and is situated on the northern coast of the Black Sea. This amazing attraction offers visitors the opportunity to get up close and personal with dolphins, sea lions, and other marine creatures. You will witness spectacular performances by the dolphins and sea lions, and have the chance to take photos with them.
Discover the Aladja Monastery
The Aladja Monastery is a rock monastery, carved into the limestone rock of the Black Sea coast. It is located near the city of Varna, in a beautiful forest area. The monastery has been preserved in its original state, and you can see the cells, chapels, and churches that were carved into the rock by monks during the 12th and 14th centuries.
Book Your One Day Excursion Now!
If you want to experience the best of Bulgaria, you should book your one day excursion to Varna Dolphinаrium and Aladja Monastery now! This trip includes transportation from Sunny Beach, guided tours of both attractions, and free time for exploring and shopping. Don't miss out on this incredible opportunity to discover the beauty of Bulgaria!
Keywords: Varna Dolphinаrium, Aladja Monastery, one day excursion from Sunny Beach, Bulgaria, rock monastery, Black Sea coast.
Excursion program
08:00 Departure from Sunny Beach.
10:00 Arrival in Varna - the largest city on the Black Sea coast.
10:30 Visit the Aladja monastery
12:00 Visit the Dolphinarium. After the Dolphin show - Lunch ( optional).Free Time
15:00 Departure to Sunny Beach
More excursions in Ravda

Selected Excursions

Best
guides and routes

Affordable
prices

24/7 Customer Service